Chúng tôi là
TOAN KHANG INOX would like to greet our customers,
First of all, we would like to sincerely thank our customers for your interest in our products and services.
TOAN KHANG ENGINEERING SERVICE TRADING CO., LTD specializes in importing "INOX", "PUMPS" "VALVES & FITTINGS", "THERMOMETERS", "PRESSURE GAUGES" & "HOSES" from reputable suppliers in Germany, Italy, USA and distribution in the domestic market. With over 10 years of operating experience in this field, our company is growing and gradually affirming its brand.
TOAN KHANG CO.,LTD

Address: 93/7/6 Nguyễn Quý Anh, P.Tân Sơn Nhì, Q.Tân phú, TP Hồ Chí Minh
Phone: 0912.501.739 – Email: admin@toankhanginox.com
---
Our History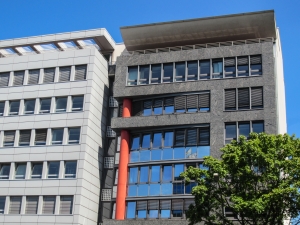 2010
Started to participate in the field of stainless steel import and trade.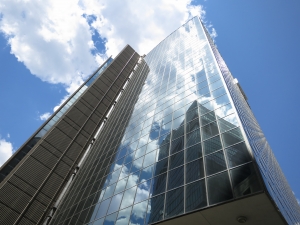 2018
After more than 10 years of development, with quality, prestige and value of products and enthusiastic team TOÀN KHANG INOX has been expanding data of customers..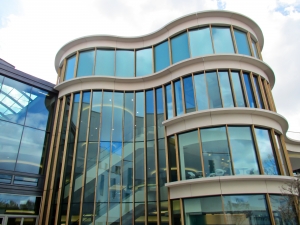 2019
The product of TOÀN KHANG INOX has been affirmed as the leading stainless steel product of Vietnam market, is a quality and prestigious product certified by the trust of numerous customers throughout Vietnam.